Mit den besten Online-Specials, die wir für Sie im winterlichen Weihnachts-Web gefunden haben, wünschen wir Ihnen und Ihrer Familie frohe Feiertage und einen guten Rutsch in ein gesundes und erfolgreiches neues Jahr. Viel Spaß beim Entdecken!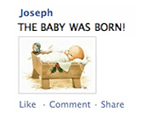 Weihnachten 2.0
Für alle Digital Natives, die sich nicht vorstellen können, wie die Welt auch mal ohne Google, Facebook und Twitter funktioniert hat, hier die Weihnachtsgeschichte 2.0.
Weihnachten 2.0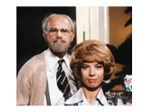 Weihnachten bei Hoppenstedts
Loriot als Opa Hoppenstedt auf der Suche nach einem Weihnachtsgeschenk für sein Enkelkind. "Früher war mehr Lametta!".
Weihnachten bei Hoppenstedts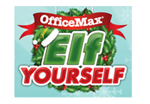 Elf Yourself
Laden Sie ein Foto von sich hoch, wählen Sie unter zahlreichen Performances und verschicken Sie ein witziges Weihnachts-Video mit Ihrem Foto. Ein Klassiker!
Elf Yourself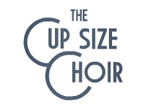 The Cup Size Choir
Der kanadische Dessousanbieter La Senza stellt den Cup Size Choir vor, der weihnachtliche Weisen auf bislang ungesehene Art interpretiert.
The Cup Size Choir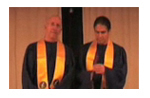 Jung von Matt Weihnachtschor
Die Werber von Jung von Matt schicken in diesem Jahr einen Weihnachtschor ins Rennen. Unbedingt ausprobieren: die Pausetaste, den Lautstärkeregler und "Wegklicken".
Jung von Matt Weihnachtschor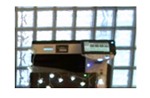 Sie drucken, wir spenden
Schicken Sie einen Weihnachtsgruß an die Agentur LOOP. Eine Mitarbeiterin holt Ihre Botschaft aus dem Drucker und hält sie in die Kamera. Und das Beste: Für jede Nachricht spendet LOOP an die SOS Kinderdörfer 1 Euro.
Drucken = Spenden